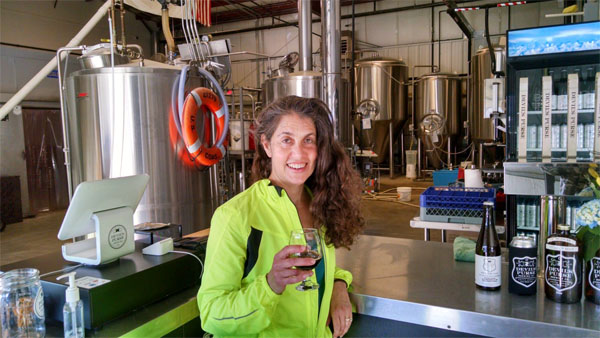 I recently had a chance to tour Devil's Purse Brewing Company, located in South Dennis, in the middle of Massachusetts summer haven Cape Cod.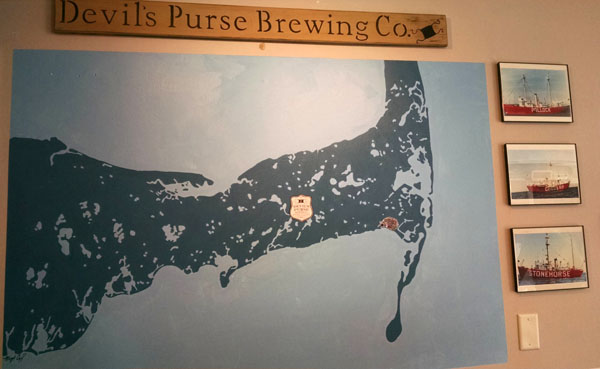 Devil's Purse was founded in 2013. Previously in the wine business, the owner decided to try his hand at home beer-brewing. When it came time to name his new company, he wanted a Cape Cod connection without being too obvious. The inspiration came from the skate egg cases, traditionally called devil's purses, that wash ashore on New England beaches and which he used to collect while growing up on the Cape.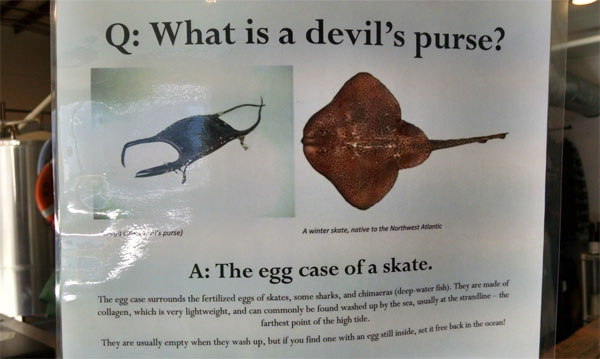 If you're on Cape Cod, the company is worth a visit! You can hang out in the tasting room at Devil's Purse...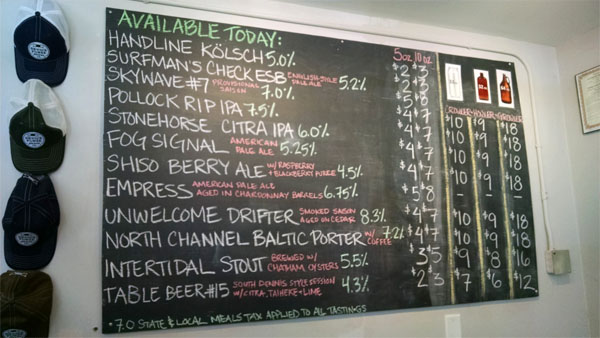 ...and visit the shop.